REGIONAL & INTERNATIONAL SHIPPING
ISLANDWIDE DELIVERY IN T&T
SECURE ONLINE PAYMENT VIA CREDIT CARD
Our Presidents
Brightly illustrated and informative, Our Presidents provides readers with stories about Trinidad and Tobago's presidents
View in Book Store
Anansi Goes To Hospital Book 1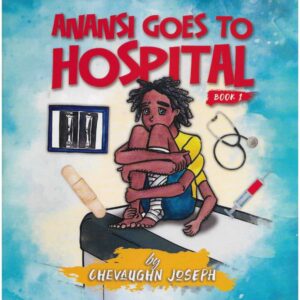 The Daggas
The Daggas is written by Janice Patricia McLeod, a priestess in the Ifa/Orisa
View in Book Store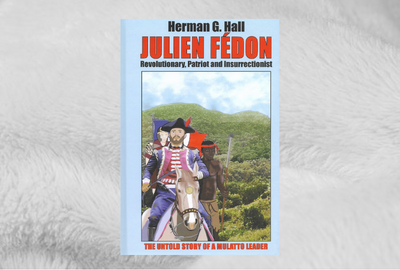 Book Launch of Julien Fédon by Herman G. Hall
Enjoy the live broadcast of Julien Fédon at the Rainbow Inn, St. Andrew's, Grenada hosted by Dr. Dessima Williams, on July 2, 2022. This is the second and final publication about Grenadian and Caribbean 18th-century leader commemorating the 227th anniversary of the 1795 Fedon's Rebellion/Revolution.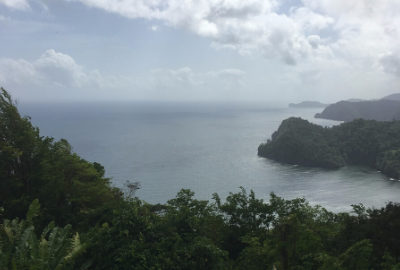 The First People of Trinidad
First Peoples Facts The terms 'Caribs' and 'Arawaks' were bestowed on indigenous persons by colonial powers. These terms had negative meanings. For example, Carib meant cannibal. Continued use of this terminology can be demeaning, resulting in at least, low self-esteem and or worse, self-hatred or dissociation from an individual's indigenous heritage. Indigenous people are […]
Stay Updated
Sign Up for The Blue Edition Newsletter
Great books that contain a treasure of knowledge! Stay informed of new releases, latest news, sales and events.